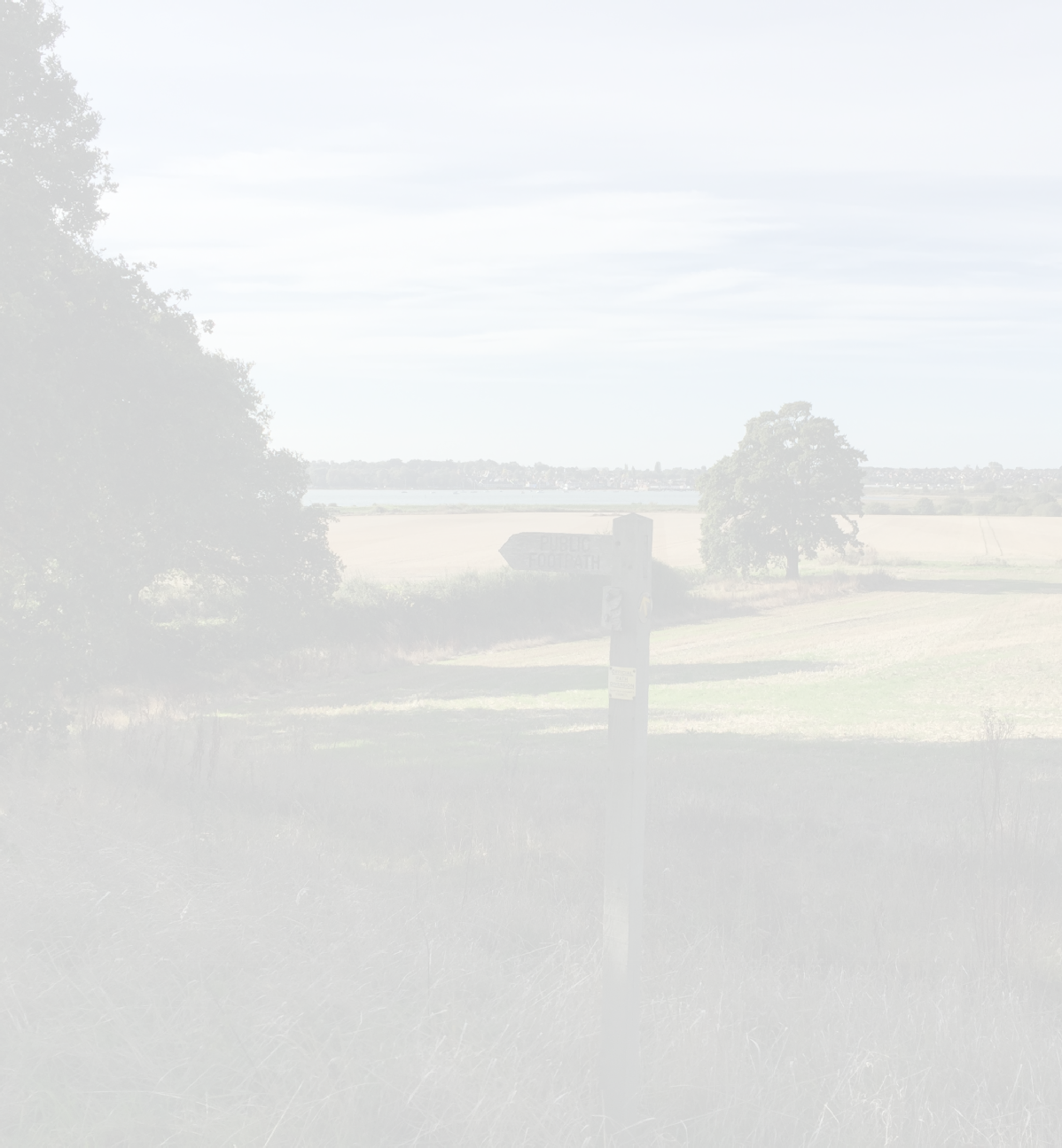 East Bergholt Young Explorers
Formerly Cherry Blossom Nursery, East Bergholt Young Explorers (EBYE) is situated on the edge of East Bergholt village, in the heart of Constable country.
East Bergholt Young Explorers (EBYE) is open Monday to Friday 7.30 – 6.00 pm and caters for children aged 6 months to 11 years.
EBYE is a mixed setting, preparing children for school life. Most of the learning at EBYE happens through play and the staff are trained to stretch children's thinking and communication through play opportunities and everyday experiences.
EBYE has an open plan layout with a 'safe area' for the younger ages and a large outside space which is heavily utilised whatever the weather!
As in all our settings CCC follow the Early Years Foundation Stage framework in accordance with Ofsted's guidelines. Our curriculum is structured and balanced and takes into consideration individual interests and development. Each session is carefully planned and implemented by staff who are trained to work with young children. Observations of individual children ensure we provide opportunities for individual children to achieve their next steps in learning. We consider all different learning styles and support each child so they can reach their full potential.
The curriculum is balanced so that children can develop their creativity, mathematical understanding, language and literacy, physical and personal and social skills and knowledge and understanding of the world. We ensure there is a balance of adult and child led activities that make sure the children have a variety of meaningful experiences.
Staff at EBYE
Setting Manager – Kirsty Salmon
Deputy Setting Manager – Sarah Saunders
Contact Details; East Bergholt Young Explorers, Cherry Blossom Centre, Hadleigh Road, East Bergholt, Colchester, CO7 6QT. Tel: 01206 298442
Home
About our charity
Contact C.C.C.
Forms & Information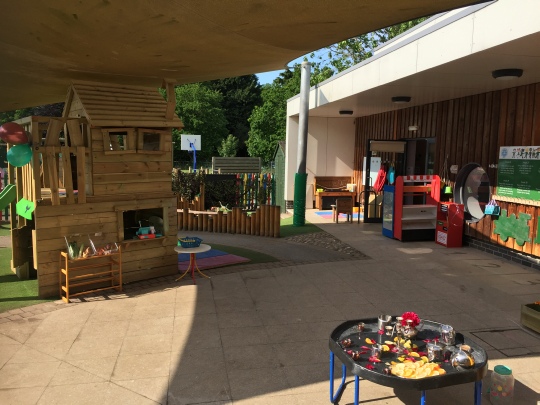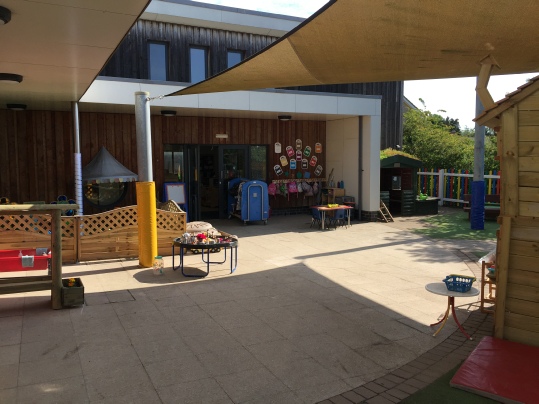 Group Manager - Hayley Aherne - BA(Hons) EYPS
Registered charity number : 1122021

Constable Country Childcare
Where every child is unique and special…