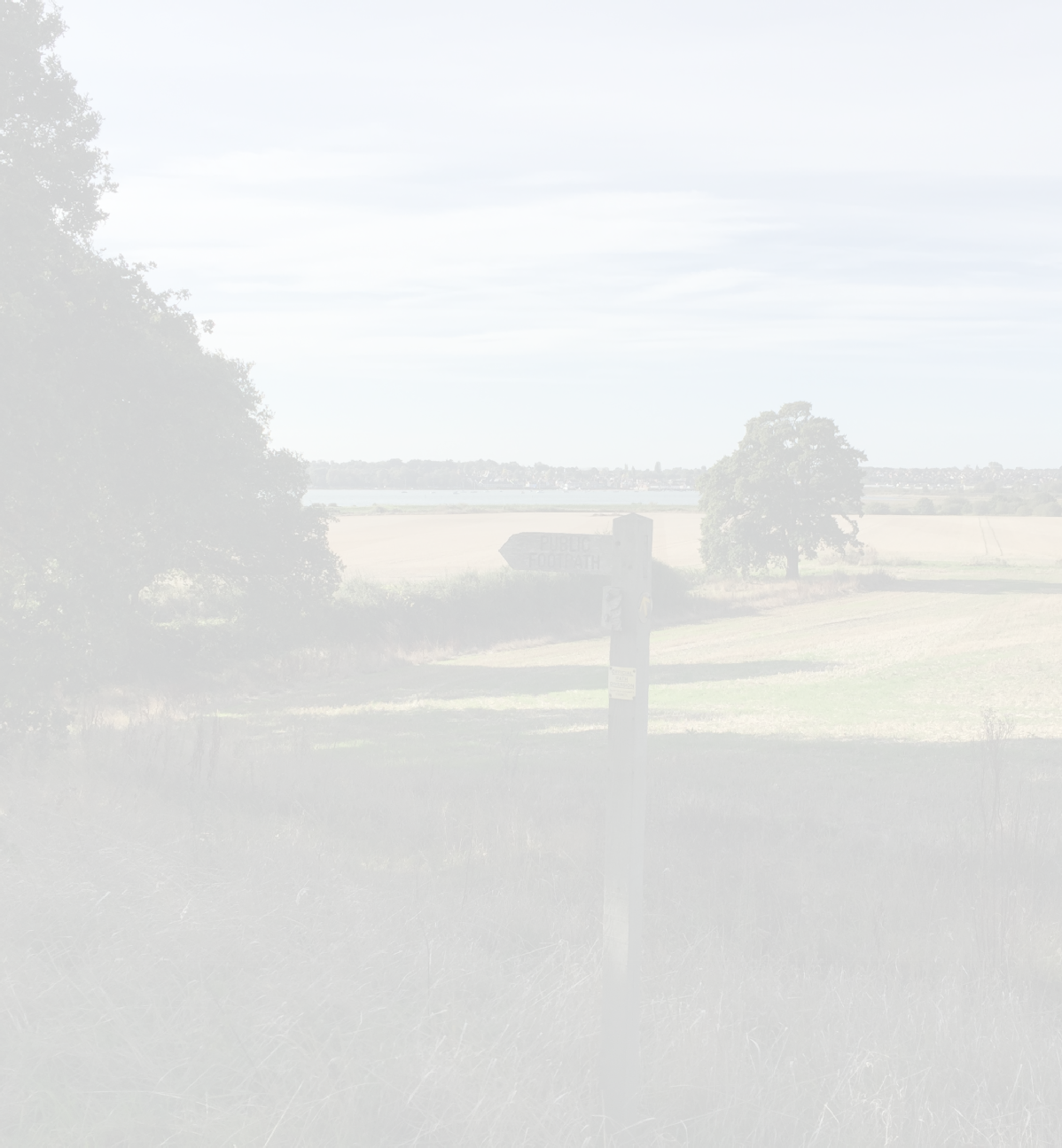 Brooklands Young Explorers - Brantham
Brooklands Young Explorers (BYE) consists of two sites both of which are located at Brooklands Primary School;
BYE provides childcare for ages 3-11 years and was set up in 2008 to provide a transition into primary school. BYE also offers wrap-around care (before and after school clubs) for children who attend Brooklands Primary School. We are proud to have been awarded OUTSTANDING by OFSTED after their inspection in January 2020.
BYE is a transitional setting, preparing children for school life. Most of our learning at BYE happens through play and the staff are trained to stretch children's thinking and communication through play opportunities and everyday experiences.
How is this achieved?
Invited to share sports day, school plays and music activities

Use of the school field promoting familiarity

The chance to be in an environment with older children so school is less daunting
The Bungalow – Woodland and Jungle Young Explorers
The building was previously the 'caretaker's bungalow' and is located on the Brooklands Primary School site. We refurbished and opened this setting in October 2017. Woodland and Jungle Young Explorers are both based within the bungalow which is open all year round (with the exception of a Christmas closure period and a week-long closure period in August) from 8.00 am to 6.00 pm.
Constable Country Childcare offers the following sessions for children at Woodland & Jungle Young Explorers; 8.00 am to 1.00 pm, 1.00 pm to 6.00 pm and 8.00 am to 6.00 pm. An earlier drop off time of 7.30 am is available upon request as is an alternative afternoon collection of 4.30 pm (charges apply),
Outside play is a big part of the day for children attending Woodland and Jungle Explorers and we have the necessary clothing for children to play outside 'whatever the weather' with a member of staff leading a forest school session.
Ocean Explorers
Ocean Explorers is open 38 weeks of the year and offers the following sessions for children; 9.10 am – 12.10 pm, 12.10 am - 3.10 pm and 9.10 am – 3.10 pm. An earlier drop off of 8.55 am is available (charges apply),
Our wrap around care provision is based at Ocean Explorers and consists of a welcoming breakfast club which is open for school aged children from 7.10 am and an after-school club which is open until 6.00 pm.
Home
About our charity
Staff at BYE
Setting Manger – Abby Crowley
Deputy Manager - Amy Wright
On site Chef - Sharon Francis
Contact Details; Brooklands Young Explorers, Caretakers Bungalow, Brooklands Rise, Brantham, CO11 1TU. Tel: 01206 396641
Contact C.C.C.
Forms & Information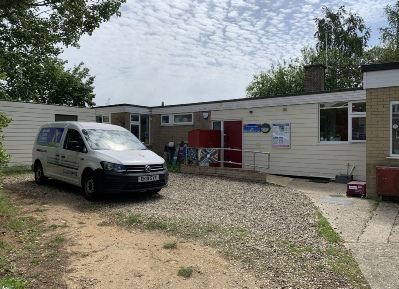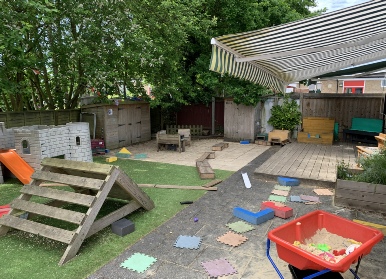 Group Manager - Hayley Aherne - BA(Hons) EYPS
Registered charity number : 1122021

Constable Country Childcare
Where every child is unique and special…